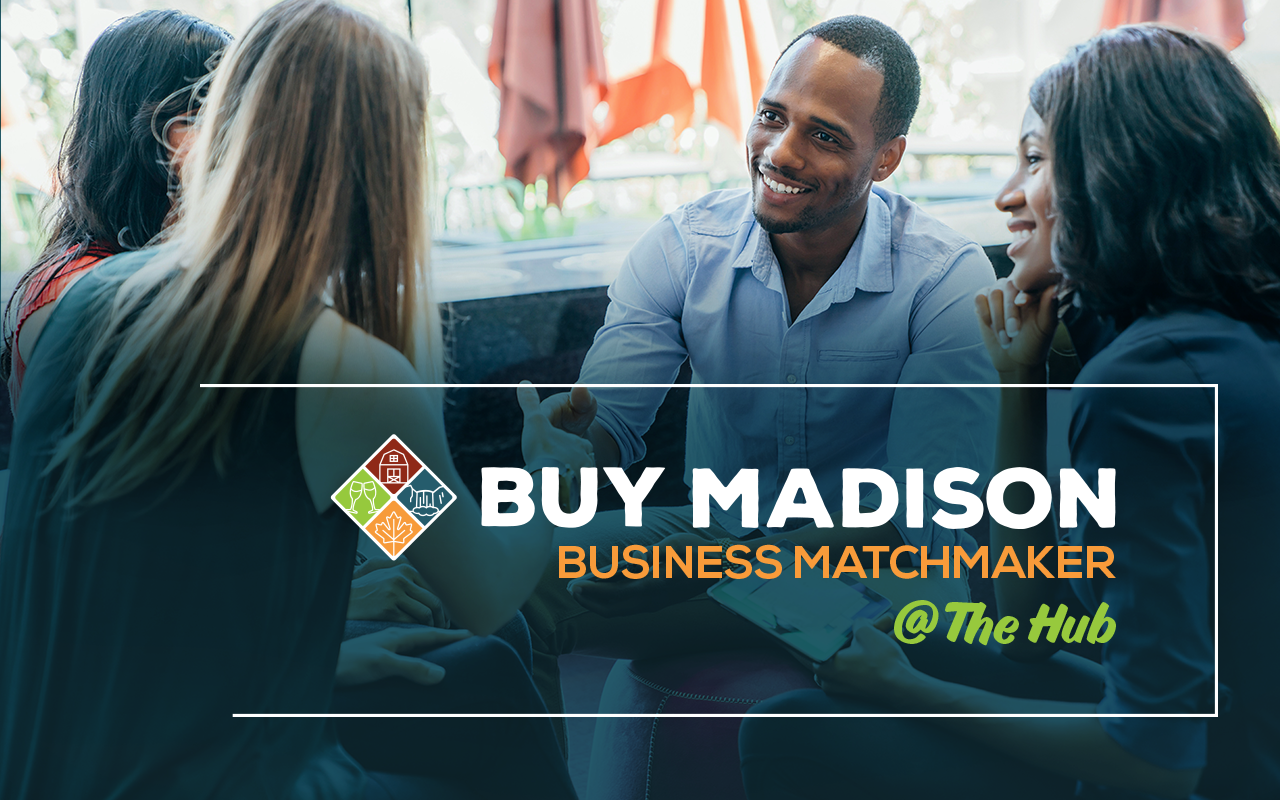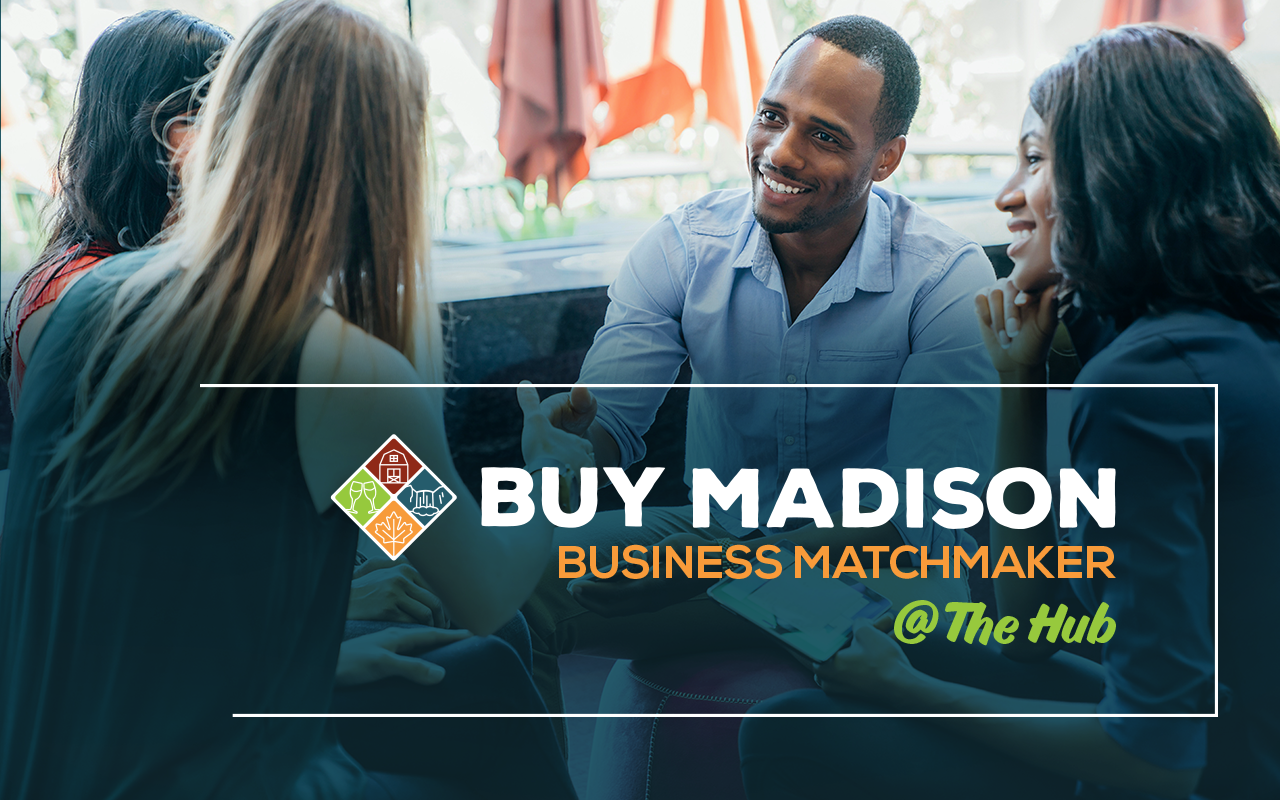 Calling all local farmers and businesses of Madison County! Join us for our Business Matchmaker event on Wednesday, March 22, 2023, at The Hub in Hamilton.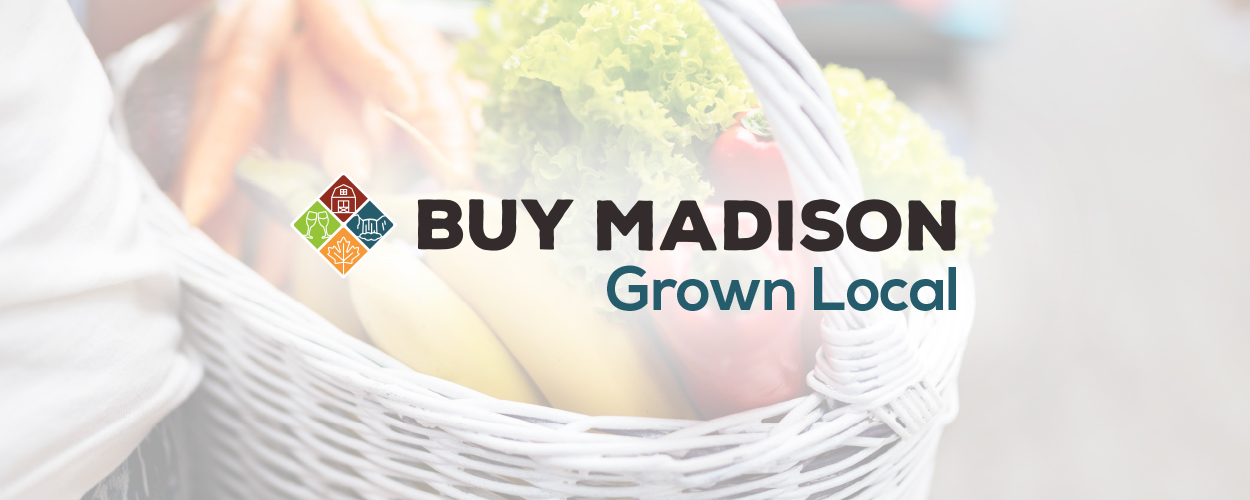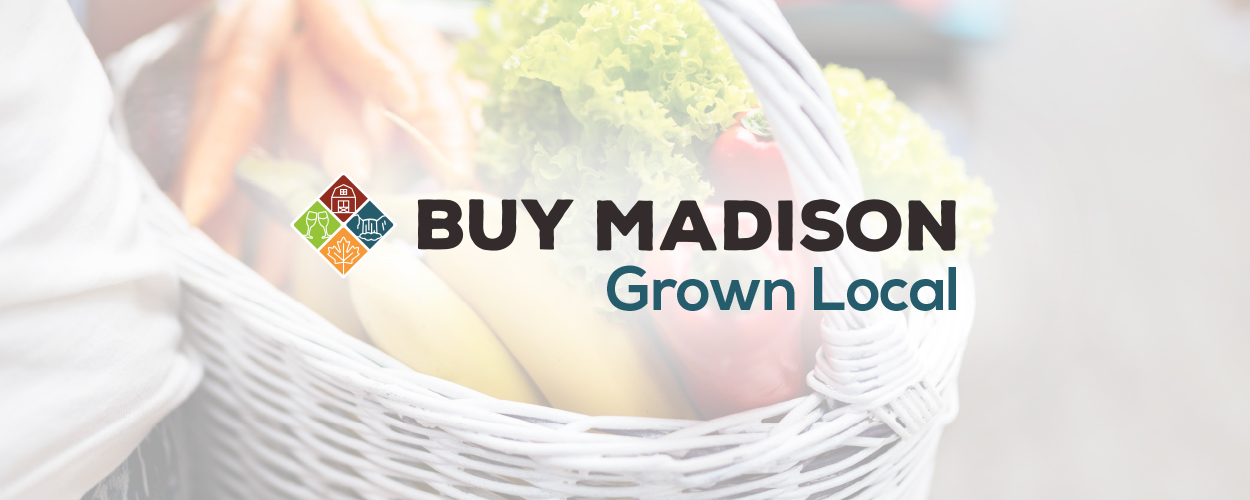 Check out our local farms for great products to bring to your table!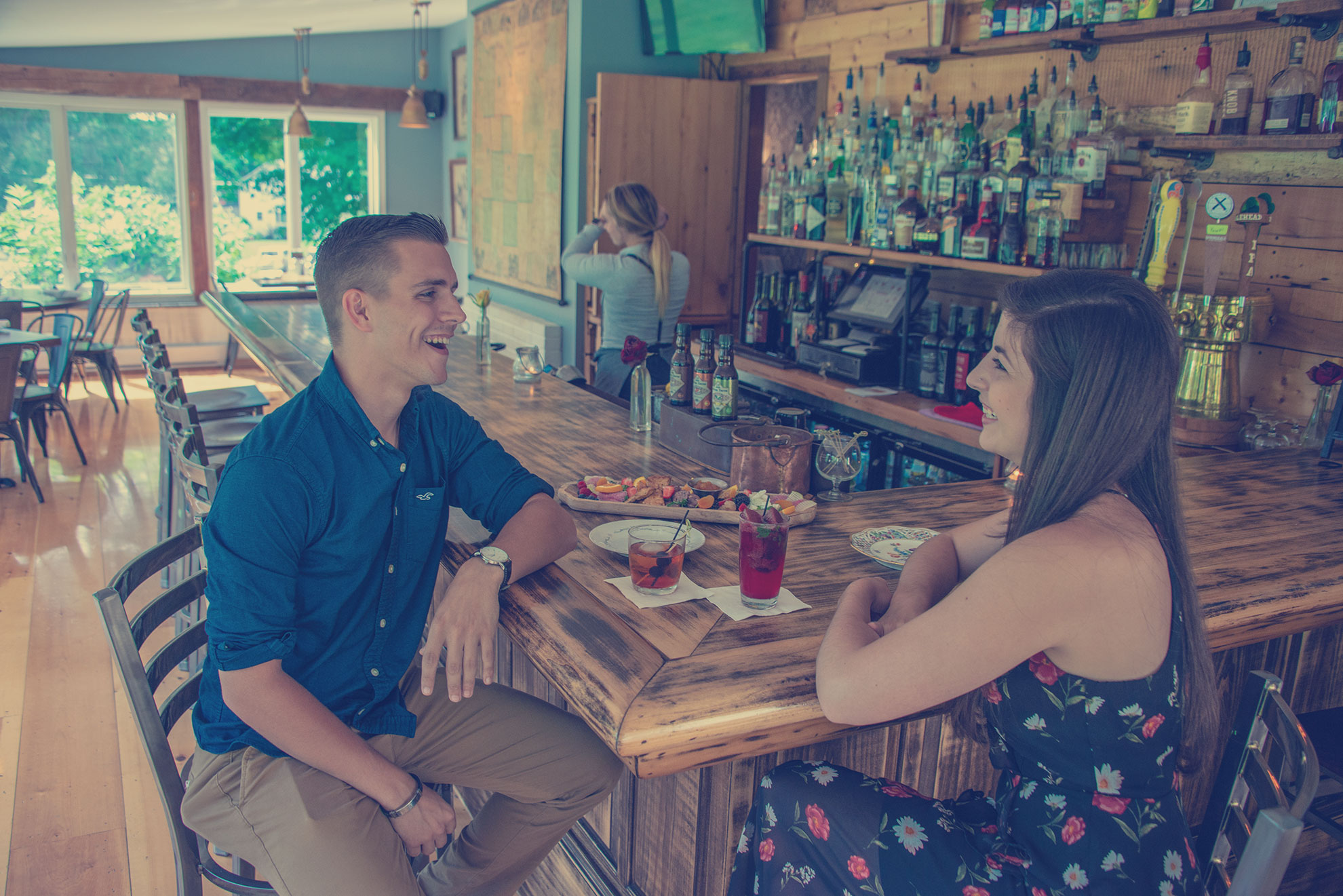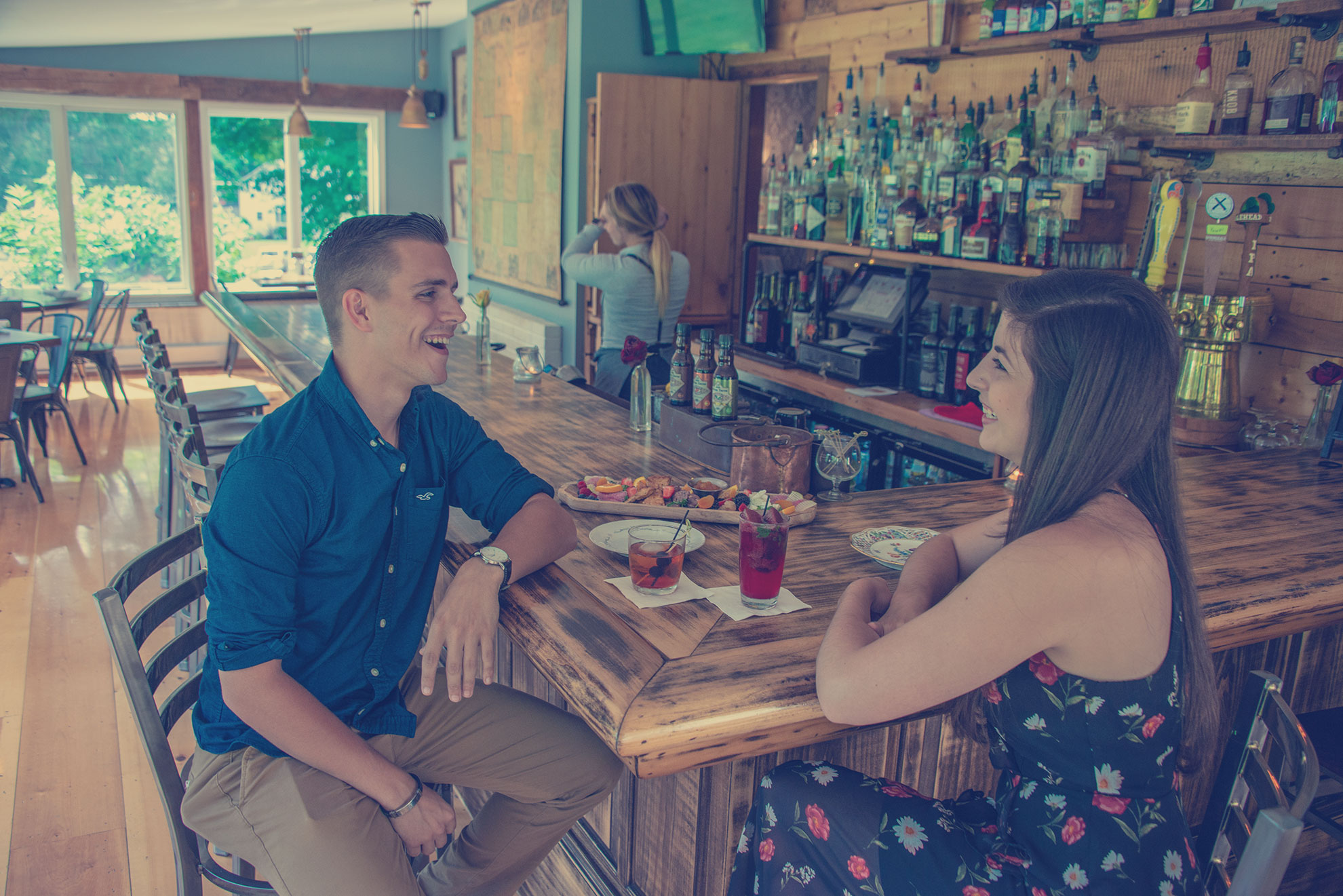 Get offers for the places you love and maybe even discover something new! Buy in Madison County, NY!